Security Labels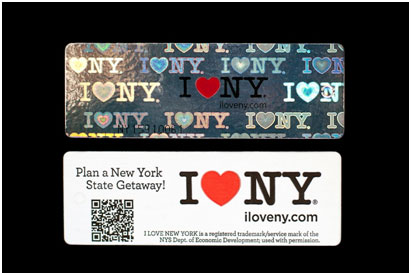 SECURITY LABELS
From being the brand's image to giving the product an individualistic personality, labels are the first communicators that make consumers aware of the company. At PB HOLOTECH INDIA. PVT. LTD., we go beyond just designing labels that give your brand a distinctive identity; our labels also help protect your brand from counterfeiting.
Using the right materials and adequate adhesives, we design labels that are highly efficient when it comes to application along with being durable and environmentally conducive. So, if you're looking for an efficient and cost-effective solution to enhance and protect your brand's identity;
buy security labels
from us and we will integrate them into any and every of your current production process.
Features that ensure security:
These labels comprise of a holographic strip or full transferred holography
Thermo-chronic, conductive, Ph reactive and color-changing inks are used to ensure uniqueness of the product.
Security Features:
Security labels – holographic strip or full transferred holography
Inks – thermo-chromic, conductive, Ph reactive &colour changing
Numbering:
UV
Thermal/laser/ink-jet
2D/QR barcodes
Forms:
Printing
Holography & printing
Printing:
We provide up to 9 colour printing
Different kinds of Labels:
FMCG Labels
Pharmaceutical labels
Label on label
Automotive Labels
High-security labels
In-mould labels
Lubricant labels
Tyvek Label
Beer Labels
Tags
Apparel Tags
Scratch Label
Educational Certificates
Holographic Scratch
Variants:
Paper
Breakable Vinyl
Transparent
Adhesive Side Printing
Tyvek (Non-Tearable)
Scratch Labels
Fiber Paper Labels
In-mould Labels