Hot Stamping Foils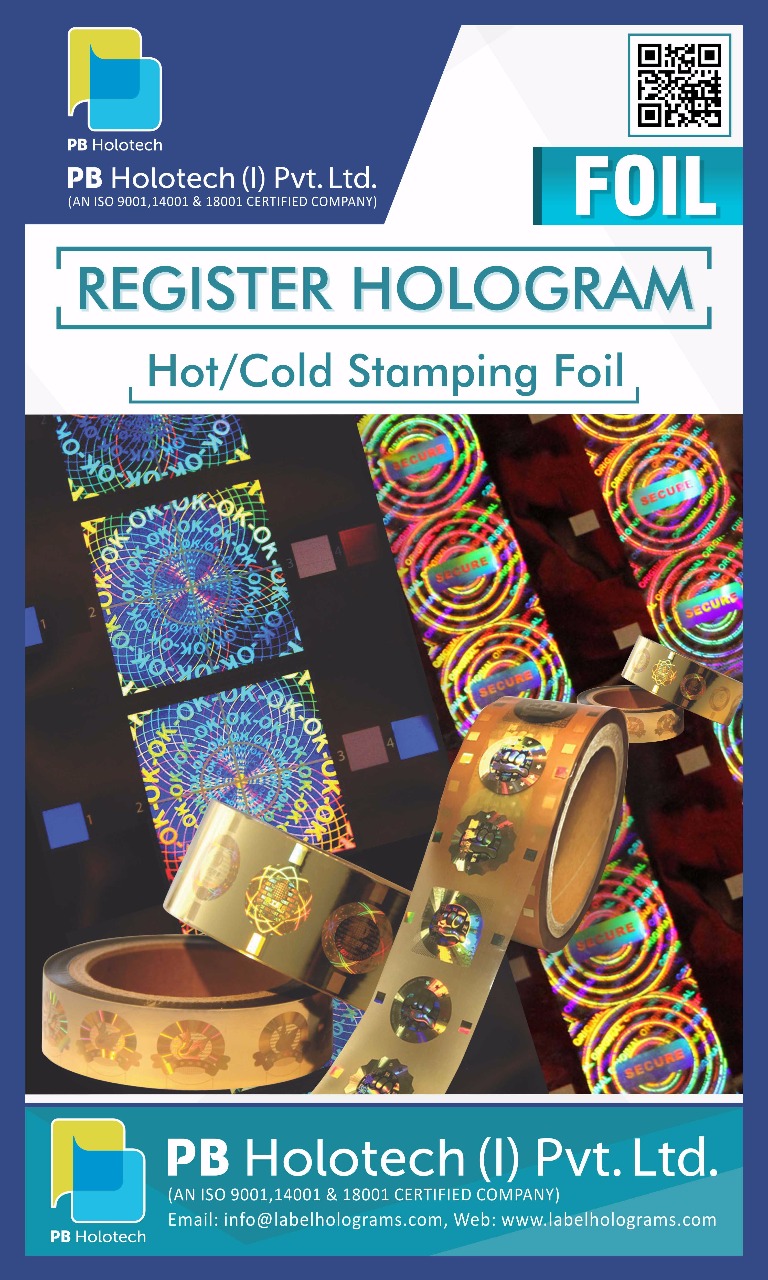 BETTER DESIGNS, BETTER SECURITY with HOT STAMPING FOILS
Be it books, documents or other products; hot stamping foil comes in brilliant designs and prints in a variety of colors and dimensions. It not only enhances the creativity element as far as the product design is concerned, it also helps ensure complete security of the product and the brand name.
Employing dry printing and pollution free processes, our skilled engineers are able to provide an amazing array in hot stamping foils.
The process includes controlled heat and pressure being passed through a heated die and thus the image is transformed from the foil to substrates like plastic, wood and paper. This cost-effective process has proven highly efficient in deterring counterfeiters.
Some of the features are listed below:
They give the design the perfect finish
Highly efficient measure against duplication
Unique batch number
Long-lasting functionality