In Mould Labels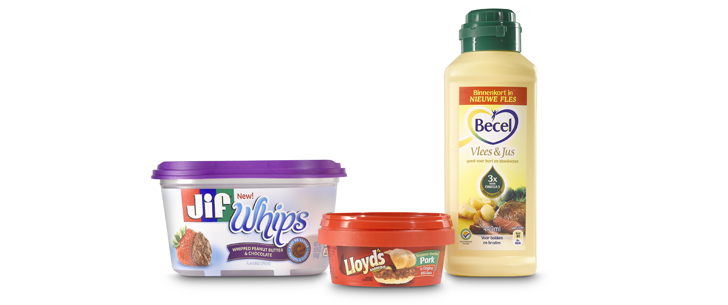 IN MOULD LABELLING
The process of In mould labeling is the use of paper or plastic labels which are used during the manufacturing process of containers with injection moulding, blow-moulding or thermoforming techniques.
The in mould labels are created by putting the label into the injection mould, and melting the thermoplastic polymer which combines with the IML thereby, taking the mould's shape. In this process, the packaging and labeling take place simultaneously.
Some of the many factors which make in mould labels helpful are listed below:
Improved quality – Offset/Gravure/Flexo printing techniques are used which are high-end and therefore result in attractive high-resolution images.
Moisture resistance and temperature control – It has the quality of resisting humidity to a great extent and can control temperature fluctuations which make it the perfect solution for decorating plastic containers for refrigerated products.
Low production time, lower cost – The process of labeling and decorating the container happen simultaneously merging two processes into a single step. It eliminates the storage of blank containers thereby reducing storage and transportation costs.
Wide variety of options – The same container can be decorated and redecorated using a wide variety of materials which makes the products shine out amid competitors.
Quick design changeovers – During the initial design stage, it only requires a single shift from one label design to another on your in-mould labeling automation thereby making the changeover rapid at almost no extra production cost.