Security Labels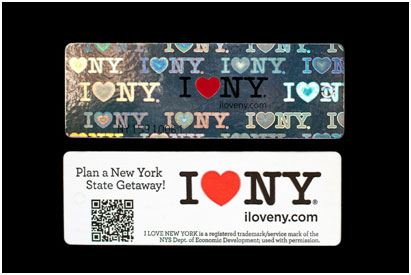 Labels are the first communicators of a company, its brand image, the product's personality. Hence, it is important that a label should be very effective and powerful. We, at PB HOLOTECH, not just make labels but an identity that will effectively reflect your brand to the customers and protect it from tampering and counterfeiting.
We have the right materials and adhesives that are designed to cater to the performance and application needs along with ensuring durability, and environmental conduciveness. So, if you want a cost-effective solution for enhancing your brand's image, then choose our
security labels
that can easily be integrated into any of your existing production processes.
Security Features:
Security labels – holographic strip or full transferred holography
Inks – thermo-chromic, conductive, Ph reactive &colour changing
Numbering:
UV
Thermal/laser/ink-jet
2D/QR barcodes
Forms:
Printing
Holography & printing
Printing:
We provide up to 9 colour printing
Different kinds of Labels:
FMCG Labels
Pharmaceutical labels
Label on label
Automotive Labels
High-security labels
In-mould labels
Lubricant labels
Tyvek Label
Beer Labels
Tags
Apparel Tags
Scratch Label
Educational Certificates
Holographic Scratch
Variants:
Paper
Breakable Vinyl
Transparent
Adhesive Side Printing
Tyvek (Non-Tearable)
Scratch Labels
Fiber Paper Labels
In-mould Labels