In Mould Labels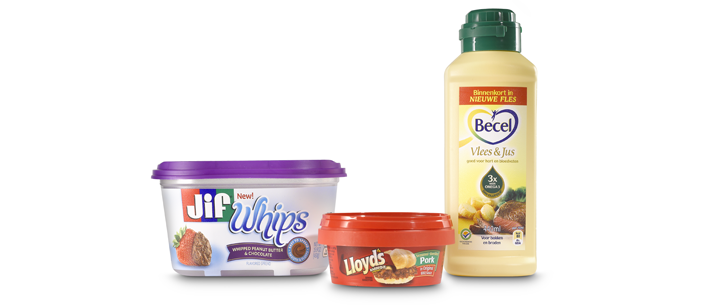 What is Known as IML or In-Mould Labelling?
The use of paper or plastic labels during the process of manufacturing containers with injection moulding, thermoforming processes, or blow moulding, and so on is called in-mould labelling. In this process, the label is put into the mould of the injection mould and the melted thermoplastic polymer then combines with the IML label, thereby taking the shape of the mould. So, the packaging and labelling are produced at the same time.

There are several ways in which the in-mould labels can help, including-
The improved printing quality owing to the Offset/Gravure/Flexo printing techniques which promise high-resolution images is one of the primary reasons for opting for the in-mould labelling. A single label can be used for decorating the different sides of the container.
Moisture & Temperature Control
Moisture-resistance and temperature control are the next two crucial factors that make the in-mould labels beneficial for your product packaging. As it can resist humidity and control the major fluctuations in the temperature, it can be the right solution for adorning the plastic containers of your refrigerated or frozen products. The in-mould labels will also be scratchproof and are not susceptible to cracks or wrinkles.
Low Production Time & Cost
You can complete the process of in-mould labelling and decorate the container in a single step. So, the storage for the blank containers is no longer required, thereby cutting down on the storage and transportation costs.
There are a wide variety of materials which can be used to decorate the same plastic packaging product. And the same can be used for inking the lacquers too. So, you can make your products stand out in the crowd in various ways.
Easy & Rapid Design Changeovers
On your In-mould labelling automation, it only requires a single shift from one label design to another if you need a rapid changeover. So, during the initial level of your new design, there is almost no loss of production.
So, if you are interested in the IML or in-mould labelling, you can discuss your goal parameters and objectives of this project and we will surely help it become a success!